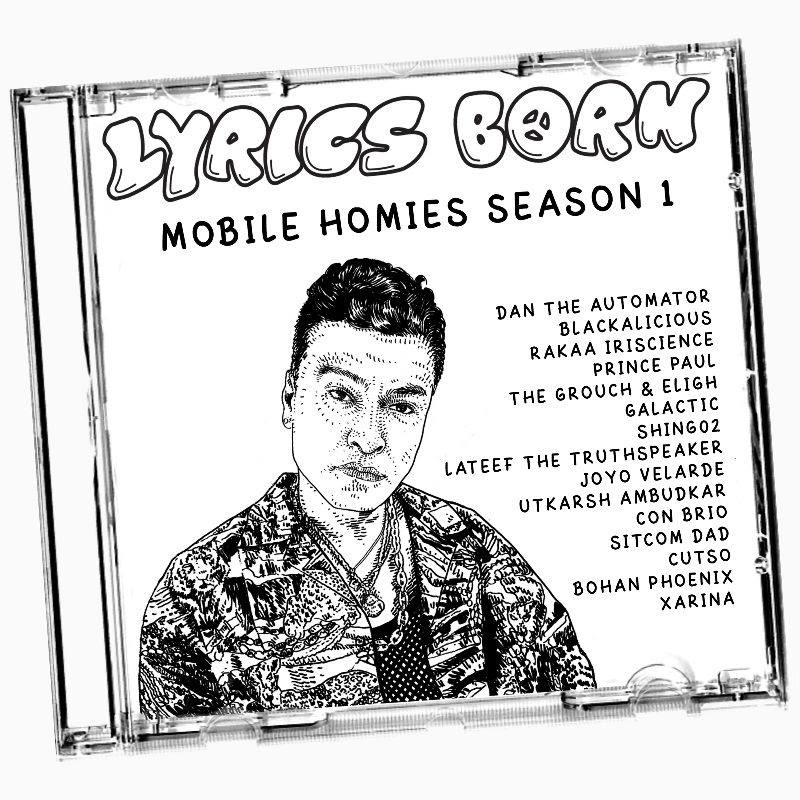 A group of legendary and up-and-coming underground rappers and beatmakers team up with Lyrics Born for, basically, a cool house party. It includes what might be the last track laid down by Gift of Gab before his untimely passing.

It's even got a Latryx reunion on Desperada, where LB teams up once again with Lateef the Truthspeaker!

Key cuts: This Song's Delicious with Dan The Automator & Sitcom Dad; My City featuring Blackalicious; Enough About Me, with The Grouch & Eligh (this feels like a team-up we've been waiting too long for!). And of course Everyday Love with the great Prince Paul.
Oh, and the indie Asian rapper jam track Anti. That's hot AF.