We've been counting down, and now we've finally arrived…Just hit the "best of 2015" tag below and you can easily find the rest of this list.
5. SARA LOV-Some Kind of Champion
The title song has some of the greatest lyrics you will ever hear. Seriously. We're talking human realness at the finest, most poetic level. The music, throughout, is beautiful. And Sara Lov's voice is unbeatable—on the level of Aimee Mann or Isobell Campbell. Not only is this the best album of 2015, it's one of the best albums of the decade.


4. FRANK TURNER-Positive Songs for Negative People
An entire album of fist-pumping, heart-racing inspirational anthems from the world's most cynically wonderful folk singer. Yeah, it's his most accessible album to date…But he countered it with an acoustic disc that reworks each song in a more "traditionally Turner" way.

3. KENDRICK LAMAR-To Pimp a Butterfly

A genre-bending masterpiece.

2. MARK RONSON'S SINGLES: Uptown Funk, In a Broken Dream, Baby Blue, and Feel Right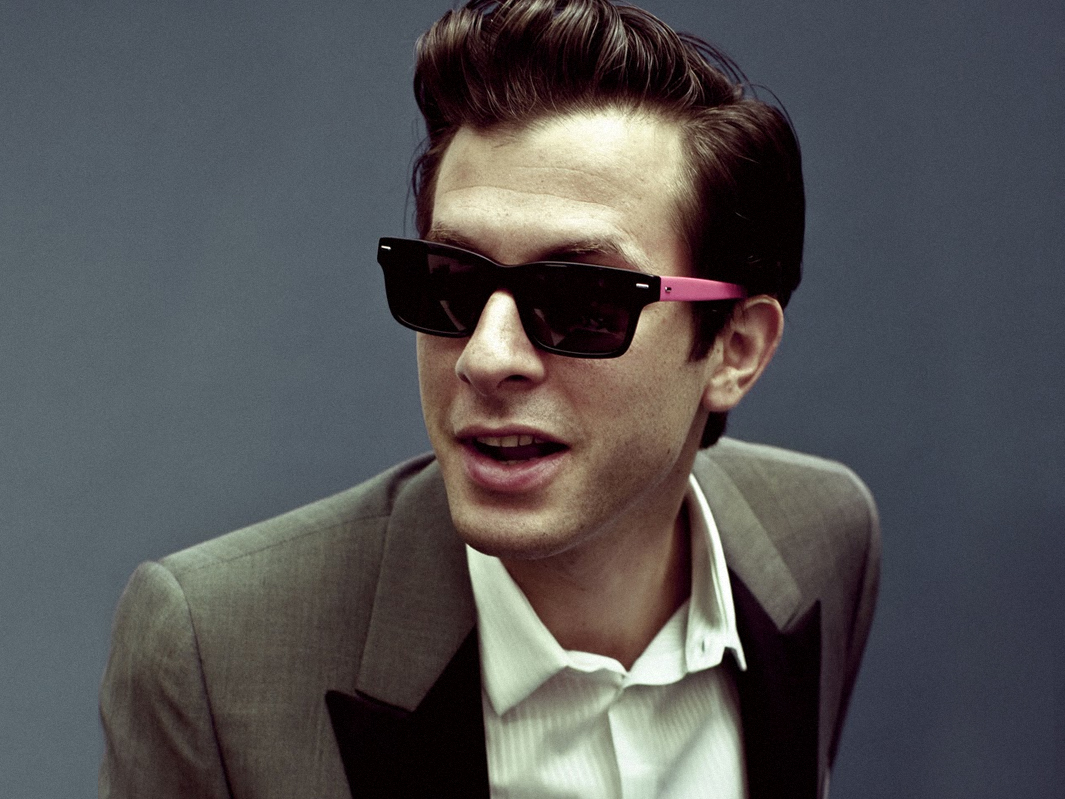 He dropped a solid album that had the best dance song I've ever heard—Uptown Funk. He also turned Mystikal from a convicted rapist who had a hit once into the next James Brown. And although I'm not one of the many who made ASAP Rocky's 2015 album (ALLA Rocky) go platinum over night—I dig him enough to love the first single off that album, "Every Day," with production by Mark Ronson and a sample from Rod Stewart's, "In A Broken Dream." And as for Action Bronson—he's not a great rapper. He's just not. But pair him up with Chance the Rapper and Mark Ronson and…Damn.



1. JASON ISBELL-Something More Than Free


"You thought God was an architect, now you know he's something like a pipe bomb ready to blow." He just tosses that line off at the beginning of the chorus on "24 Frames," like we're not even supposed to think about it. Like it's a given. Long after The Drive-By Truckers ran out of gas, Jason Isbell continues to blow away every single Americana songwriter working today. Ryan Adams. Jeff Tweedy. Whoever. Isbell slays them all. Oh, and not only does he release the best album of the year—he drops killer cuts the Lykke Li cover, "I Follow Rivers" with Amanda Shire.
I wonder what it's like to be so fucking talented.


So that's the list!  What did I miss?