1.  Go here for a good Dolly Varden show, in which she covers Hot Chocolate's "You Sexy Thing." Great song.
2.  Looks like the Archive has got downloadable Dead shows again.  Dunno when that happened.  But here's one from 1980 that looks pretty good.  Any 1980 Althea is worth checkin' out, anyway.
3.  Cover Me has a good collection of songs with the word "Radio" in them.  It's a random reason for a post, but he's got Jesse Malin covering the Ramones, and covers of Springsteen and Costello, to name a few.
4.  Everybody Cares was always a good blog.  They said they were back in August, but where the fuck are they.  Go harass them, here.
5.  Now this is my kinda padded room.  Lock me up!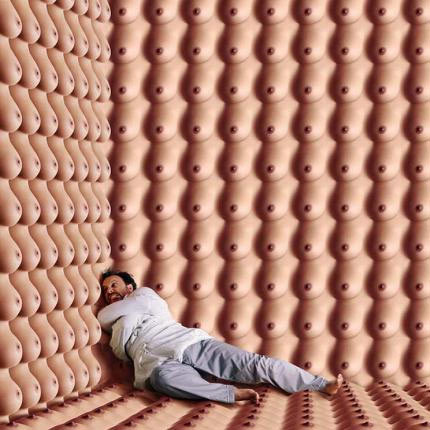 6.  The Spinto Band's debut was one of my favorite indie albums this decade.  Here, they cover ELO (direct link).