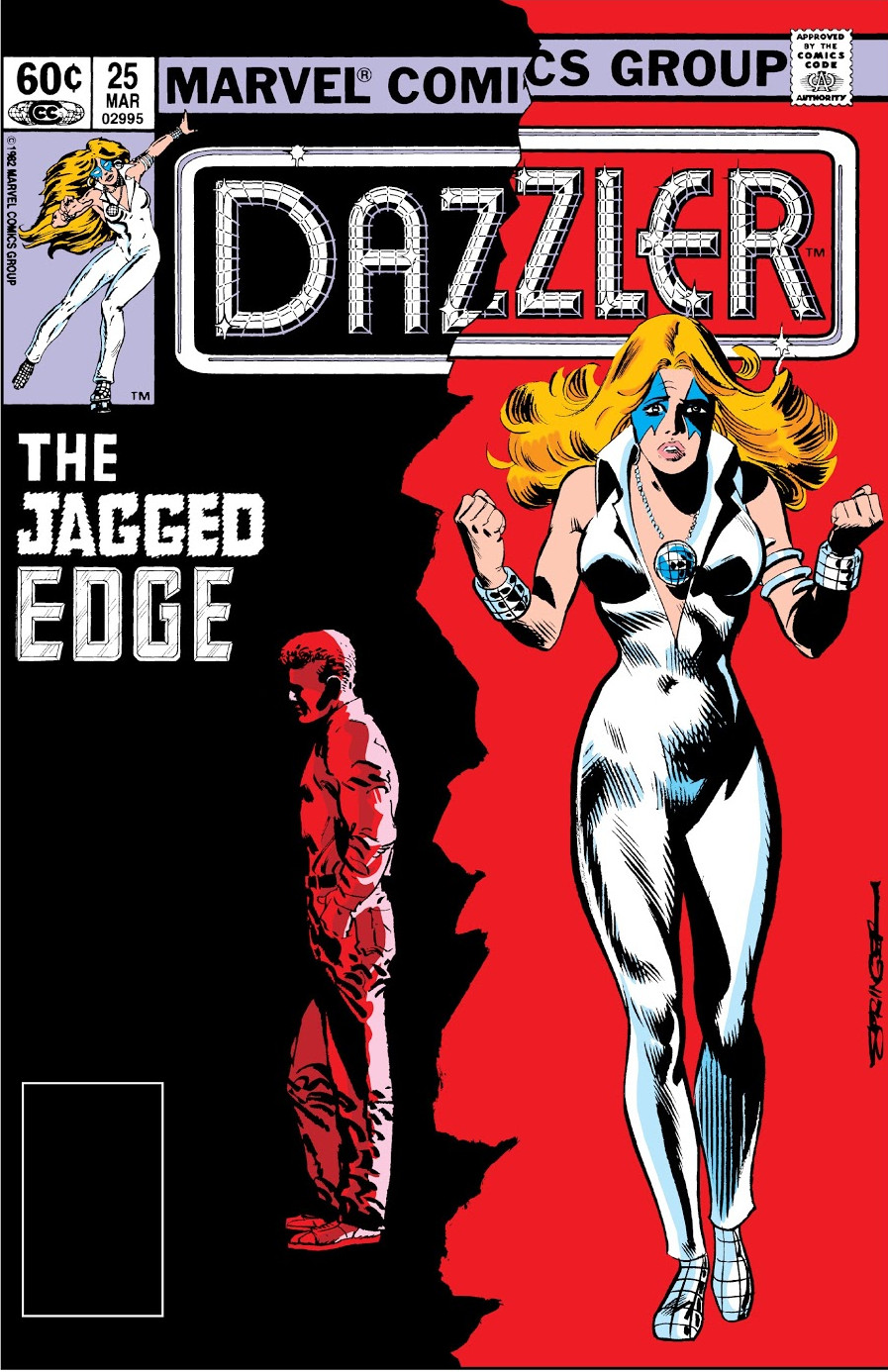 Dazzler is stalked by a Vietnam veteran who is a fan. Not big on the stereotypical "cracked PTSD vet" thing.
But Dazz sings some Talking Heads.
Creators: Steven Grant and Mark Bright (credited as "Marc")
Grade: D
For the complete history of the MU, year by year, go here.
And see my Ratings of Runs on comics here.