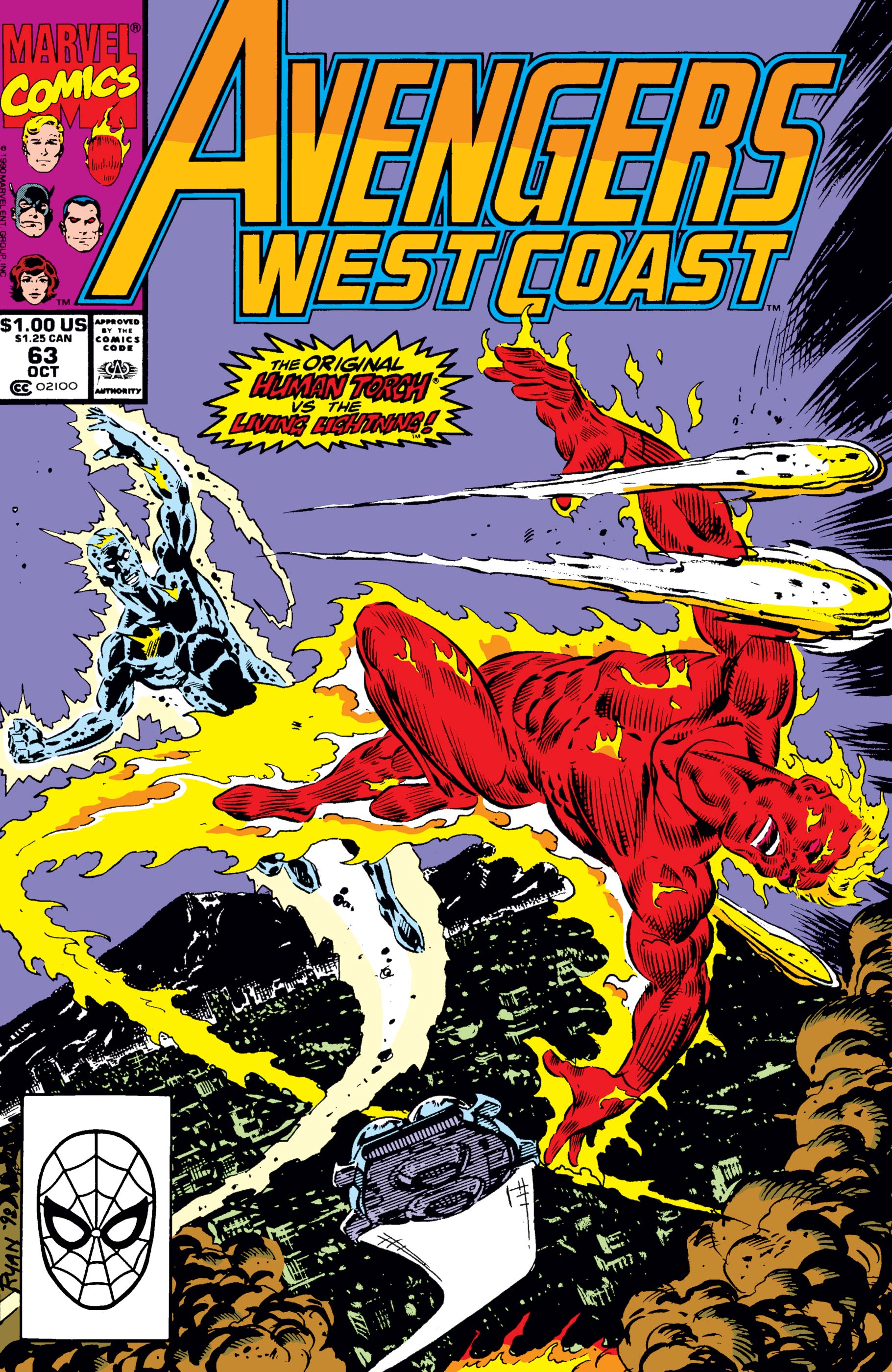 First appearance of Living Lightning, who is, basically, living lightning.  It's an origin story—he was a member of a revolutionary group who got powers blah blah blah.
Scarlet Witch, who had a complete breakdown over the last year, is said to be completely recovered, which is convenient now that new writers are on the series.  Also…
…Tigra has gone feral again, and this time Agatha wants to help.
Creators: Roy and Dann Thomas, Paul Ryan
Grade: C-
For the complete history of the MU, year by year, go here.
And see my Ratings of Runs on comics here.