BEST IMAGE and INDIE COMICS OF 2019
The Warning by Ed Laroche.  Highly stylized and technical military sci fi about an alien invasion.
Road of Bones by Rich Douek and Alex Cormack (IDW).  The story is simple: A gulag prison break through frozen mountains makes a rough group of prisoners turn on each other, one by one.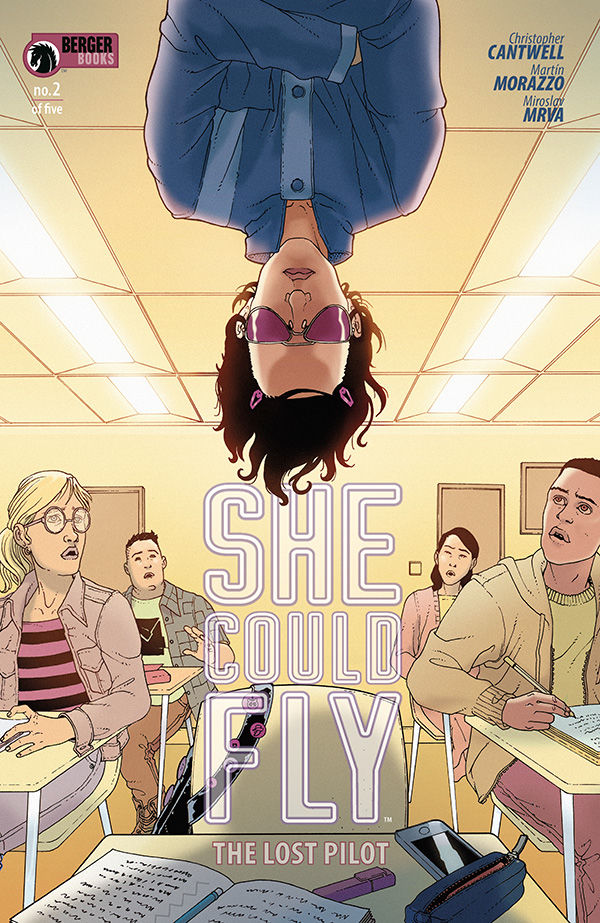 She Could Fly: The Lost Pilot by Christopher Cantwell and Martin Morazzo (Berger Books/Dark Horse).  The sequel to last year's bizarre, sci-fi conspiracy story wasn't quite as good as the first arc, but it was still a complex page-turner that says just because you're truly mentally ill and paranoid doesn't mean people aren't out to get you.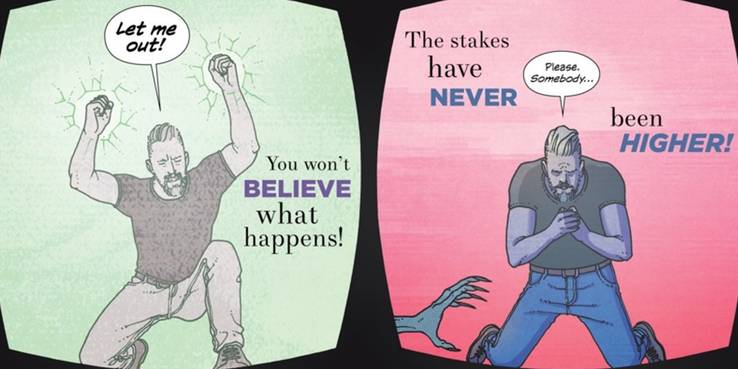 Ice Cream Man by W. Maxwell Prince and Morazzo/Chris O'Holloran (Image) .  Please don't dismiss this as a "horror" book.  The most experimental storytelling happened here this year–with a story that could be read back-to-front and front-to-back, a tribute to crosswords, breaking the fourth wall–and some truly disturbing, thought provoking stories.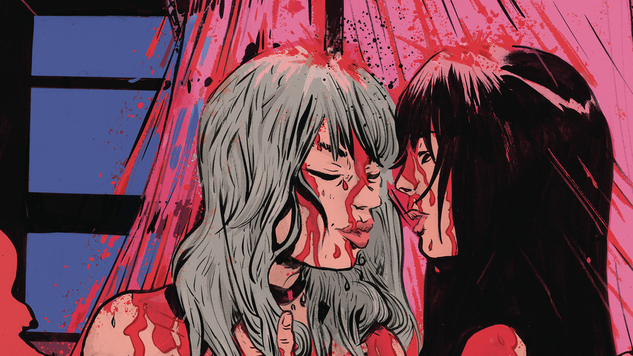 Faithless by Brian Azzarello and Maria Llovet (BOOM!):  Artsy erotic occult.  The most character-driven book of the year.  And that art!  Some of the pages are like paintings, suitable for framing, which is intentional as the book is about an artist trying to navigate and break big in a creepy underworld of art dealers.
Criminal by Ed Brubaker and Sean Phillips (Image).  One of the best Image series ever returns as a new ongoing, with some of your favorite characters shown in their younger days, and plenty of new ones.  Brubaker can write the shit out of a crime comic.
And, of course, he even had a story about a comic book creator stealing back his original pages from a predatory publisher.  Just to remind us all that comic books remain a magical, powerful medium.
Best Marvel is next!