Remember when Mandarin had biometric evidence that Tony Stark was Iron Man?  It happened just last issue.  Anyway, Tony uses a Life Model Decoy to disprove that evidence.  Also, The Controller shows up and there are some fights with him.  The art is terrible, the story is decent, and in the end Stark's secret is neatly a secret again.  I think it's a big shame and a lost opportunity that they wrapped it up so quickly.  In #11, we get the final Iron Man logo that will be used for decades.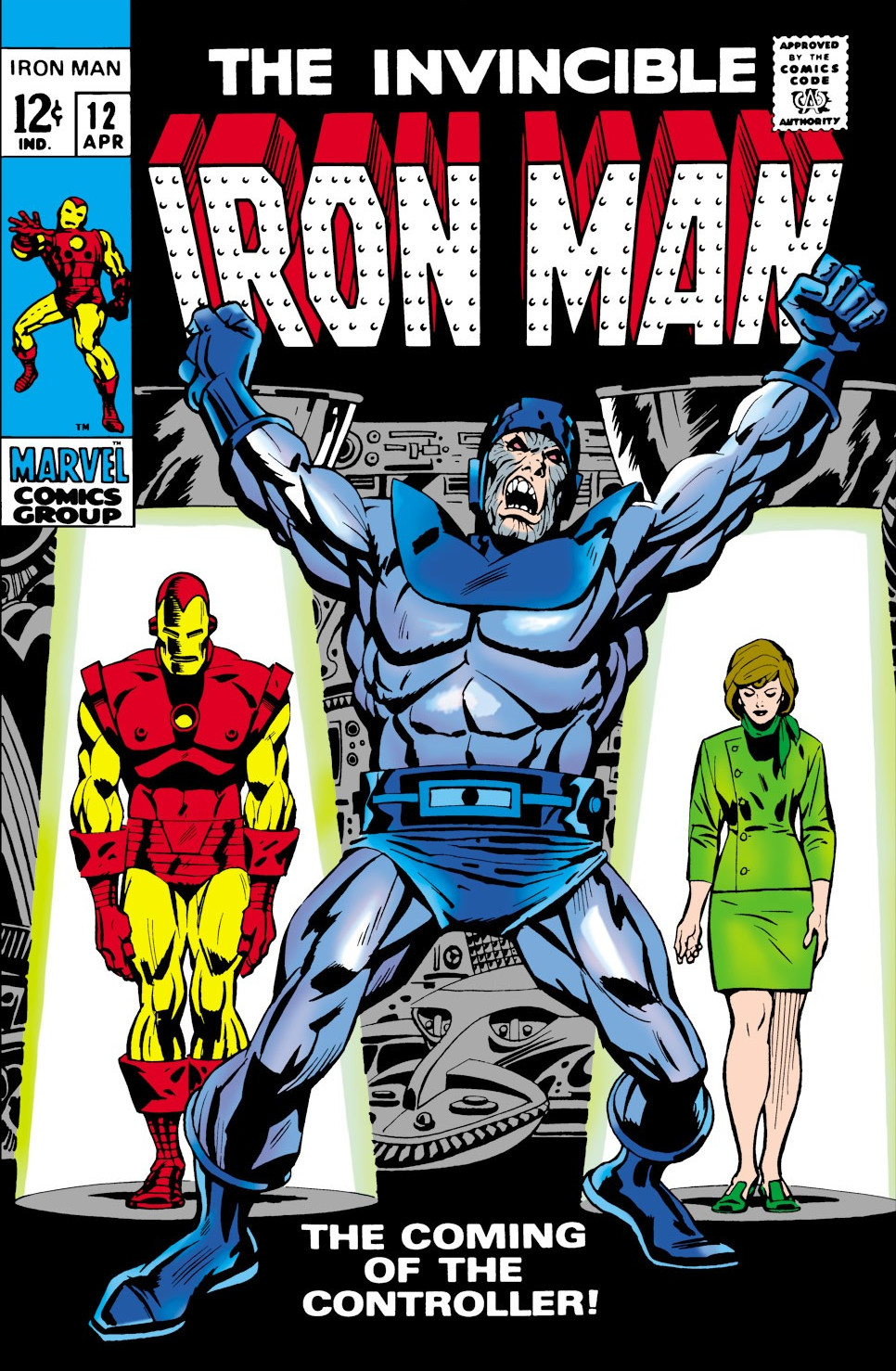 Also: First appearance of Controller.
Creators: Archie Goodwin and George Tuska
First appearance: The Controller.
Grade: C-.  The low-side of average.
For the complete history of the MU, year by year, go here.
And see my Ratings of Runs on comics here.