This is where it all gets good.  Steve Englehart comes on board, Sal Buscema gets his own book, and we are treated with one of the wildest and most fun comics of the 1970s.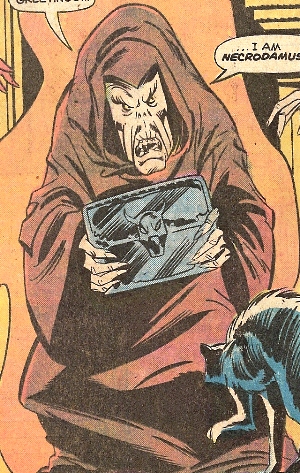 The "undying ones," some mystic weirdoes, led by Necrodamus (in his first appearance) are the main villains.  Necrodamus tries to use Namor as a human sacrifice so that he can gain godlike power.
Then the heroes fight giant crabs.
Turns out, after they beat up the Undying Ones, Namor says it was Silver Surfer who did it.  So they go on a quest to find him.
Creators: Steve Englehart and Sal Buscema
Grade: A