Roy Thomas and Neal Adams introduce Lorelei.  Magneto has figured out a way to create mutants, so he starts doing it to folks who live in The Savage Land.  One interesting thing about her: She wouldn't reappear in an X-book for five years, instead appearing in Avengers and Defenders comics.  She was never a major character, but she'd pop up from time to time.
Sadly, this is also Neal Adams' last issue with Roy Thomas.  Shame, because Adams' art is spectacular.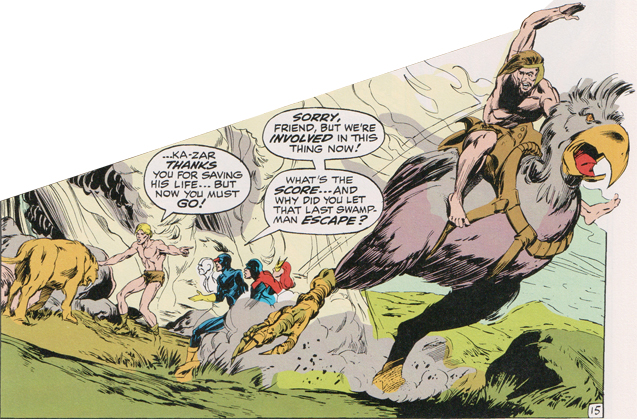 It all ends wiht a bunch of explosions and Magneto left for dead.
Creators: Roy Thomas and Neal Adams
Grade: A