As I write this, I'm finishing up 1988 in my project of reading every Marvel Universe comic ever published.  The process makes me see how comics have changed so much since then.  1988 was really when the quality started to go down—the stories became much darker, the characters over-muscled, and the X-Universe became so confusingly interwoven it was impossible to follow.
Fast-forward to today, though, and I'll take 1988 in a heartbeat.  I'm only reading about five regular Marvel books now.  Less with DC.  And Image is getting to be the "dystopian future of the month" club.  Maybe it's that everyone just wants to move to film or TV?  Or maybe it's that the industry can't afford to invest in creators as much as they used to because nobody's reading anymore?
I dunno.  But sales are down over 150K from last month, and over 10% from April 2018.  The spread is pretty much the same: Marvel took 55%, and DC took 28%.  That's a pretty steep dip for DC, but they'll rebound when the next Justice League or Batman movie comes out.  It also reflects their overall draw-down on publications: They are putting out less than half the number of titles that Marvel is.  The focus on a smaller line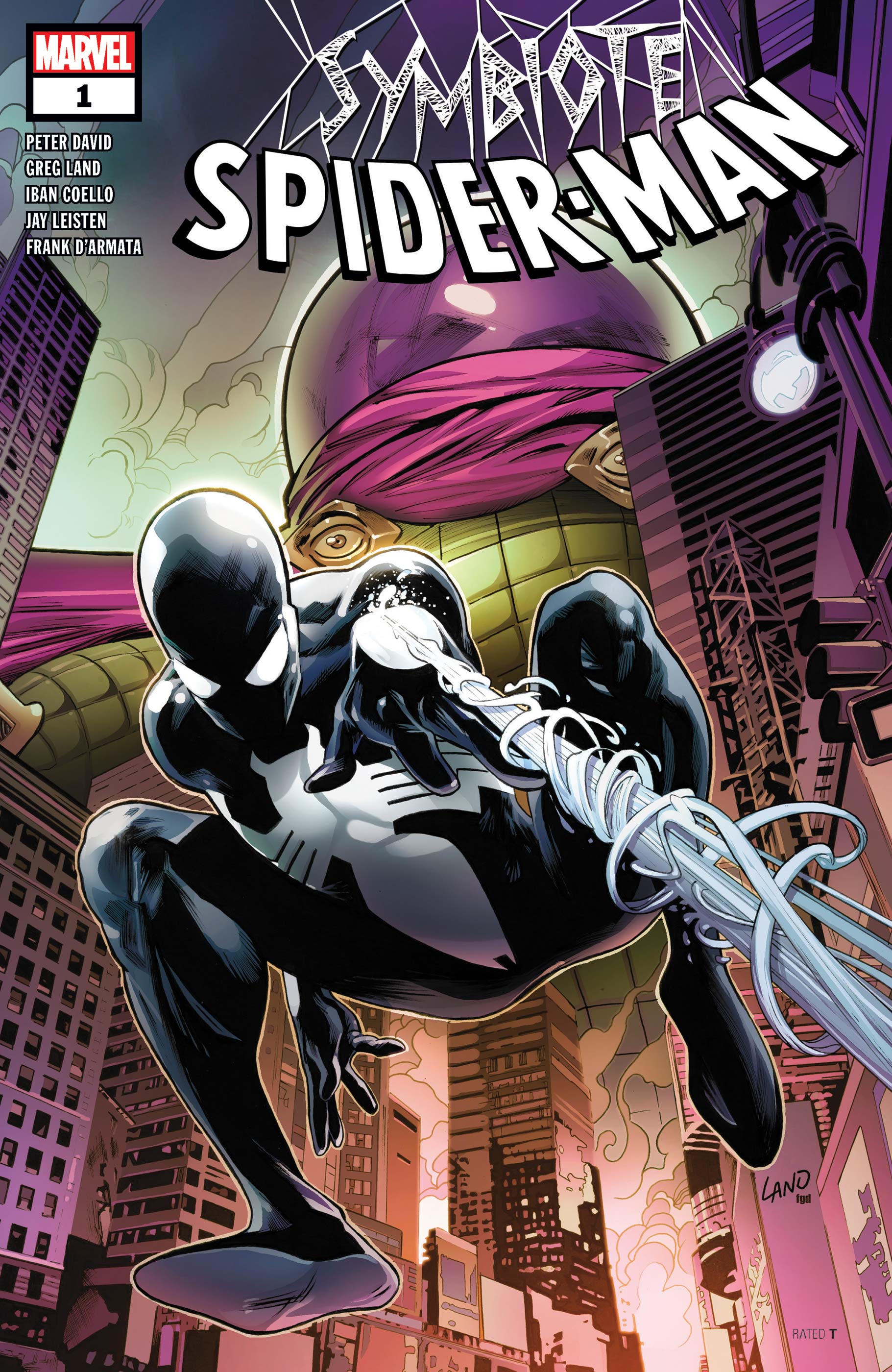 should have also led to greater overall quality, but it really hasn't.  I still find myself reading about the same number of DC books each month.
Image is also down, taking only 7% of the market (they usually get 9%), but it's because Marvel jumped to 55%–I don't think it's because their sales are down all that much.
And readers continue to reward mediocrity.  Marvel's War of the Realms event had good sales, but it's just not all that interesting as a story.  It feels like it's specifically designed to "make something happen," where what really makes great comics are character moments.  War of the Realms #1 was the top-selling book, with the equally mediocre Symbiote Spider-Man #1 coming in second.  And then at Image, Mark Millar and Walking Dead continue to make them the bulk of their money.
At the same time, I will say that one of the Marvel books I'm really loving (and shocked to be loving!) is Immortal Hulk, and the launching issue is on double-digits reprint runs now—eight
months after it debuted.  Good show, readers!
Here's the top 10 series issues (vs. trade collections) sold last month:
1.  War of the Realms #1 (Marvel)
2.  Symbiote Spider-Man #1 (Marvel)
3.  Batman Who Laughs #4 (DC)
4.  Immortal Hulk #16 (Marvel)
5.,6.  Batman #69, 68 (DC)
7. Thanos #1 (Marvel)
8.  Heroes in Crisis #8 (DC)
9.  Web of Venom: Cult of Carnage #1 (Marvel)
10.  Amazing Spider-Man #20 (Marvel)
Let's take a look at the DC books for a sec.  First: They all involve Batman.  But more importantly: 75% of DC's top 10 is written by one person, Tom King.  Now, he is great, but…Wow.  That's a big risk for them.  They lose him and their screwed.  Moreover, they just pumped a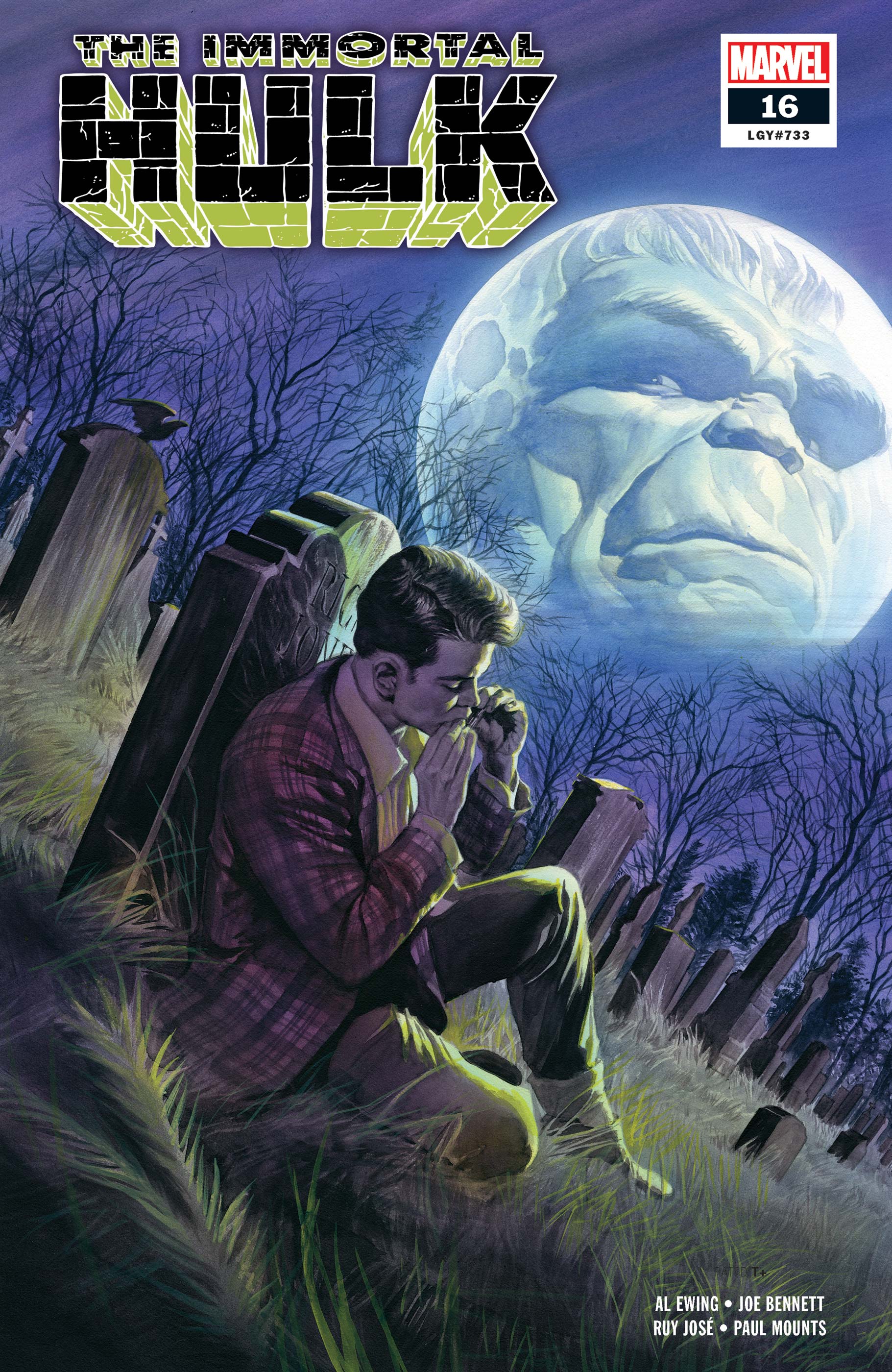 buttload of money into Brian Michael Bendis and Superman is still not selling.
Because, again, it's just not all that good.
On the trade front, predictably, Image is doing a lot better.  Also, the quality of the comics themselves is much better.  Here's the top 10:
1.  The Magic Order (Image)
2.  Venom Vol. 2 (Marvel)
3.  Gideon Falls Vol. 2 (Image)
4.  Umbrella Academy: Apocalypse Suite (Dark Horse)
5.  Catwoman Vol. 1 (DC)
6.  Star Wars Vol. 10 (Marvel)
7.  Detective Comics Vol. 9 (DC)
8.  Umbrella Academy Vol. 2 (Dark Horse)
9. Unnatural Vol. 2 (Image)
10.  Jessica Jones: Purple Daughter (Marvel)
Umbrella Academy is riding the wave of the (pretty cool) Netflix series adaptation.  Venom is one of the best Marvel books out right now.  (I know.  I can't believe it either.)  Jessica Jones is a print collection of a digital-only book, so that explains why more "traditional" readers would want to buy it—and also she's got a Netflix series, too.  Magic Order is Mark Millar, who seems to have a license to print money.  For DC, Catwoman is a pretty good book.  Not great, but pretty good.  Tom King is actually planning to leave Batman and move over to Catwoman in 2020, I hear.
Well, all for now.  If you love comics like I do, support the industry and buy some good ones.  Here's my current short list of recommendations:
DC: Batman, Heroes in Crisis, WildStorm, Catwoman

Marvel: Venom, Immortal Hulk, Thanos, Punisher, Captain America, Meet the Skrulls

Image: Criminal, Paper Girls, Assassination Nation, Warning

BOOM!: Faithless