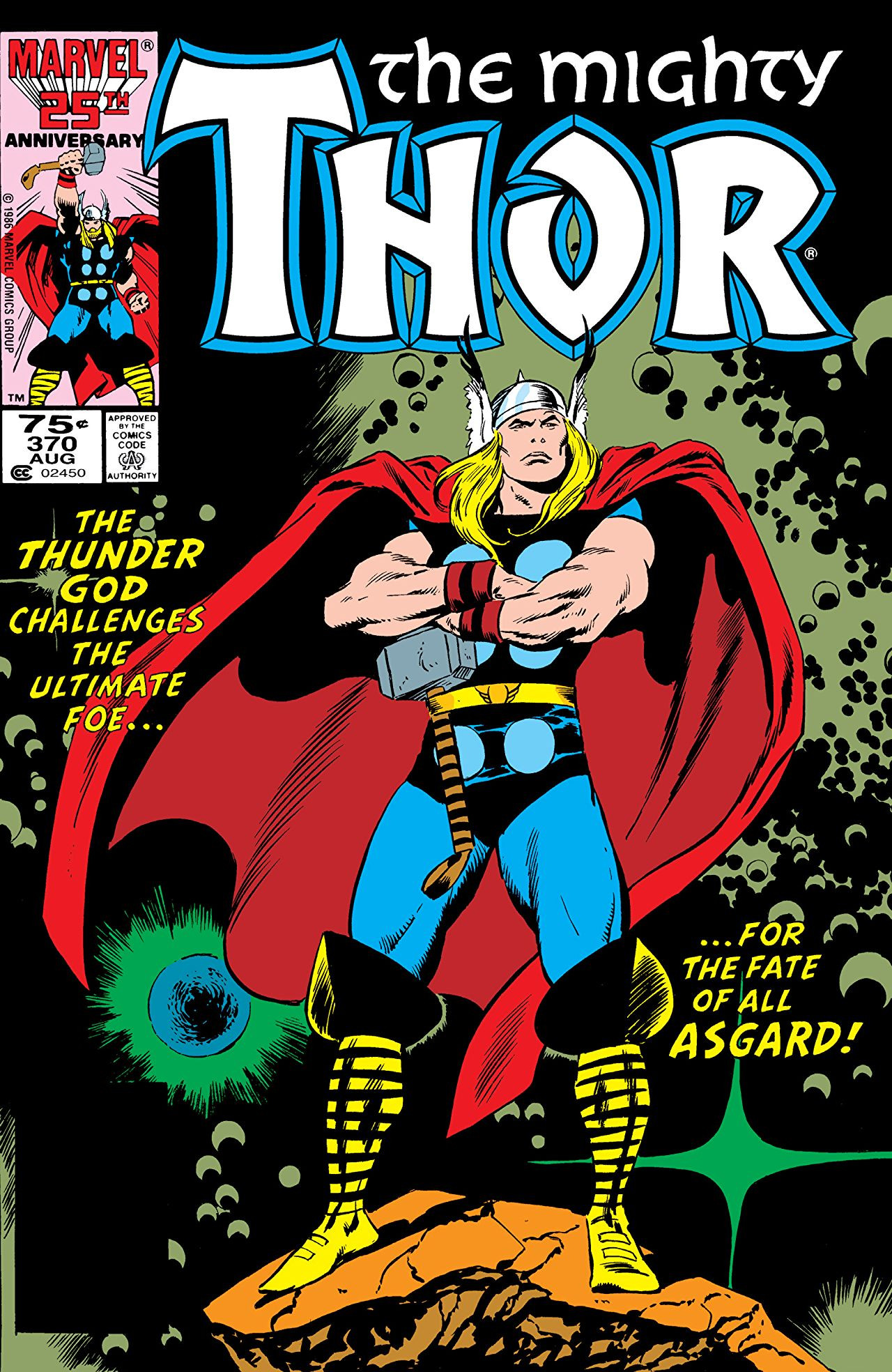 John Buscema returns to Thor for a one-off filler.  It's a story that takes place in 1875, and shows Thor and Loki getting involved in the affairs of mortals in the Wild West.
Creators: Jim Owsley and John Buscema
Grade: C-
For the complete history of the MU, year by year, go here.
And see my Ratings of Runs on comics here.