Once again, Loot Crate put a comic that nobody was waiting for to the top of the charts: Big Trouble in Little China/Escape from New York #1, from BOOM! Studios, was the best-selling book of October. Expect a major drop in November. But other than that fluke, Marvel's revival of its C-Lister team The Champions kicked major ass last month. They pushed out a trade collection of the original series, which hit #1 on the Trades list, and the first issue of the new monthly title by Mark Waid was also near the top of the chart.
And best of all, it's actually a good comic! Despite the good news, Marvel has to be disappointed that its Civil War II event is selling worse than any major event in recent memory, and that Death of X #1 just barely made the top 20 (at #18). Remember when all you had to do was stick an "X" in front of something and people would buy it? Those days are gone forever. In fact, other than that mini-event, you have to go all the way down to #59 to find an X-Men-related book on the charts (Old Man Logan). Unless you count Deadpool, of course.
Overall, market shares seemed to be going back to normal, with Marvel taking 36% and DC at 31%, and then Image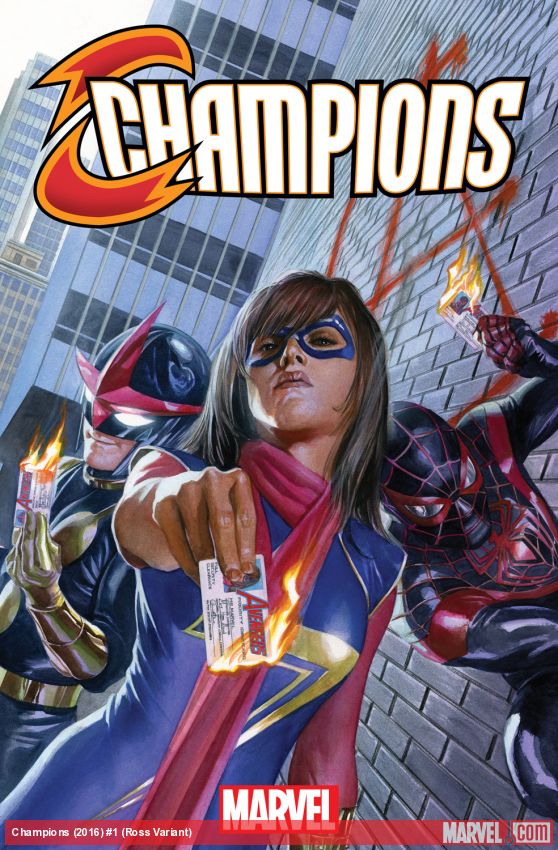 pulling a strong 9%. Looks like DC's Rebirth is done exploding.
Here's the top 10 comics for the month:
1. Big Trouble in Little China/Escape from New York #1 (BOOM!)
2. Champions #1 (Marvel)
3. Doctor Strange and the Sorcerers Supreme #1 (Marvel)
4. Dark Knight III #6 (DC)
5. Batman #8 (DC)
6. Batman #9 (DC)
7. Civil War II #6 (Marvel)
8. Darth Vader #25 (Marvel)
9. All-Star Batman #3 (DC)
10. The Walking Dead #159 (Image)
The Walking Dead seems to be unstoppable, and DC is struggling to make anything not Batman-related relevant.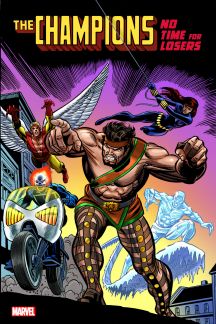 The trades front was also surprising. Of course, Image performed best here (it always does), but Marvel usually can't get anything in the top ten, and check this out:
1. Champions: No Time for Losers (Marvel)
2. The Wicked and the Divine Vol. 4 (Image)
3. East of West Vol. 6 (Image)
4. Tokyo ghost Vol. 2 (Image)
5. Low Vol. 3 (Image)
6. Unbeatable Squirrel Girl Beats Up The Marvel Universe (Marvel)
7. Doctor Strange: Flight of Bones (Marvel)
8. Color Your Own Star Wars (Marvel)
9. Trees Vol. 2 (Image)
10. Batman: The Dark Knight Returns (DC)
Best of all, many of these are actually damn good comics. The good news continued below the top 10 as well, with March Vol. 1 (IDW), the reprint of the underrated Superman: American Alien (DC) miniseries, and Brian Wood's latest piece of historical fiction, Black Road, all making appearances.