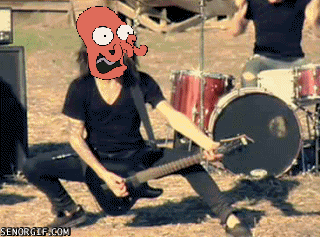 Day two of my list. Let's get started. No dilly dally.
89. SURREAL MCCOYS-Whole Lotta Folsom (Johnny Cash and Led Zeppelin mash up)
Hear that? It's a party going on. A "real band" mash-up of Johnny Cash and Led Zeppelin.

88. INJURY RESERVE-Live from the Dentist Office
Proof that not every white rapper other than Eminem has to try to sound like someone else. This is hot.

87. WANT TO WANT ME-Nicole Cross (Jason Derulo)
Oh my God. This girl looks like she's 12 but she sings like she's lived twenty lifetimes.

86. LUCKI ECK$-X
I've been loving Lucki as part of FKA twigs and on his own. This year, he gave us a free mixtape that proves stoner rap can still be creative, innovative, and awesome. And Chance the Rapper even makes an appearance!

More on the next page!