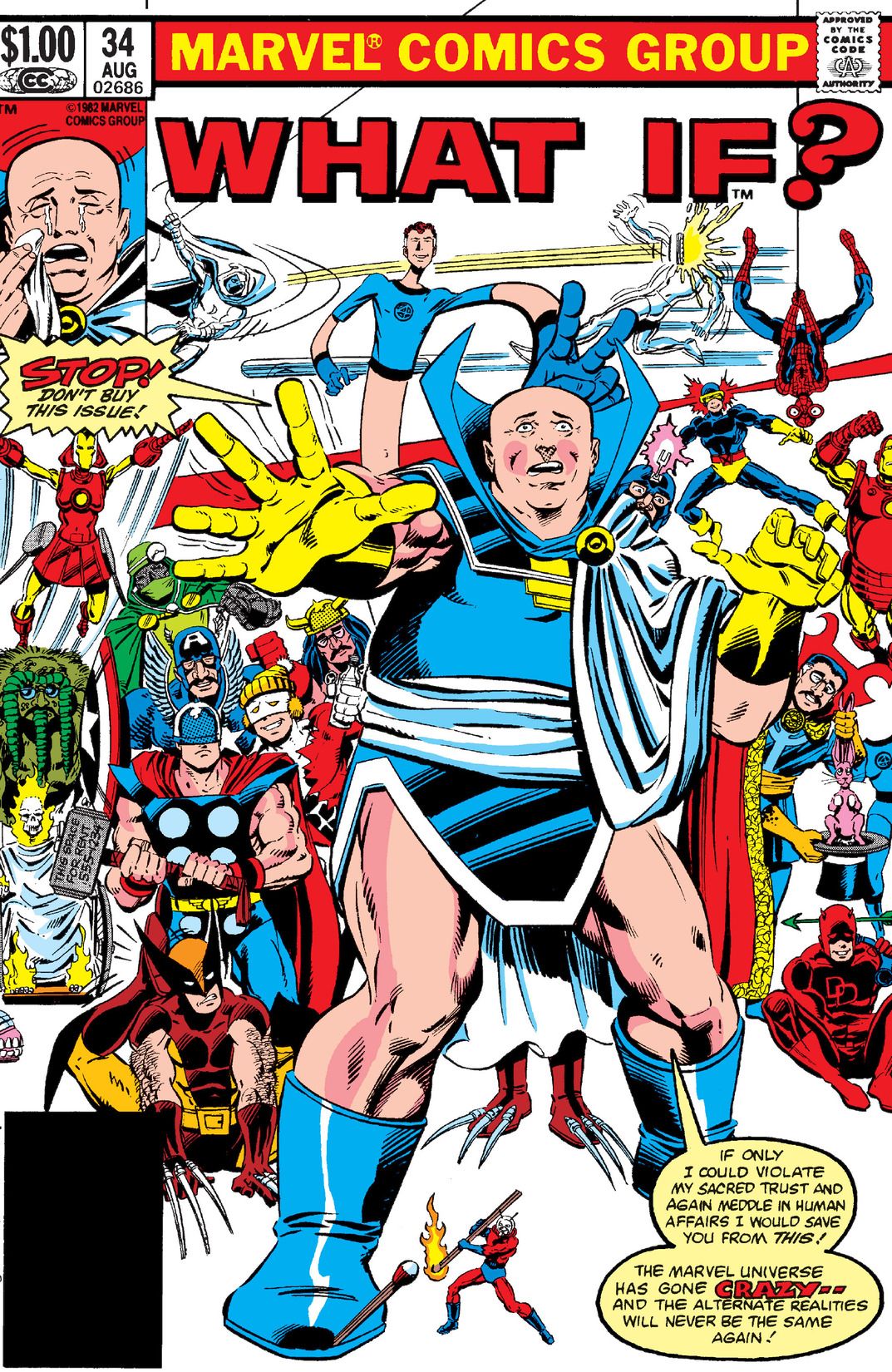 Jonny Ryan's 'Marvel's Most Embarrassing Moments.'  Jonny Ryan's stuff was some of the best in the series–it reminds me of that classic all-humor issue of What If?, one of the best comics from my childhood.
Reading over this anthology is making me hanker for more.  I'm thinking when I'm done with my top 10o comics of all time series, I'll start re-reading Marvel Fanfare.  I think that was a pretty cool anthology–at least based on my memory of it.
Any thoughts from all of you?