Arkon and Thundra bump uglies because what Thundra really wants is for a guy to admit she can beat him up. Very strange.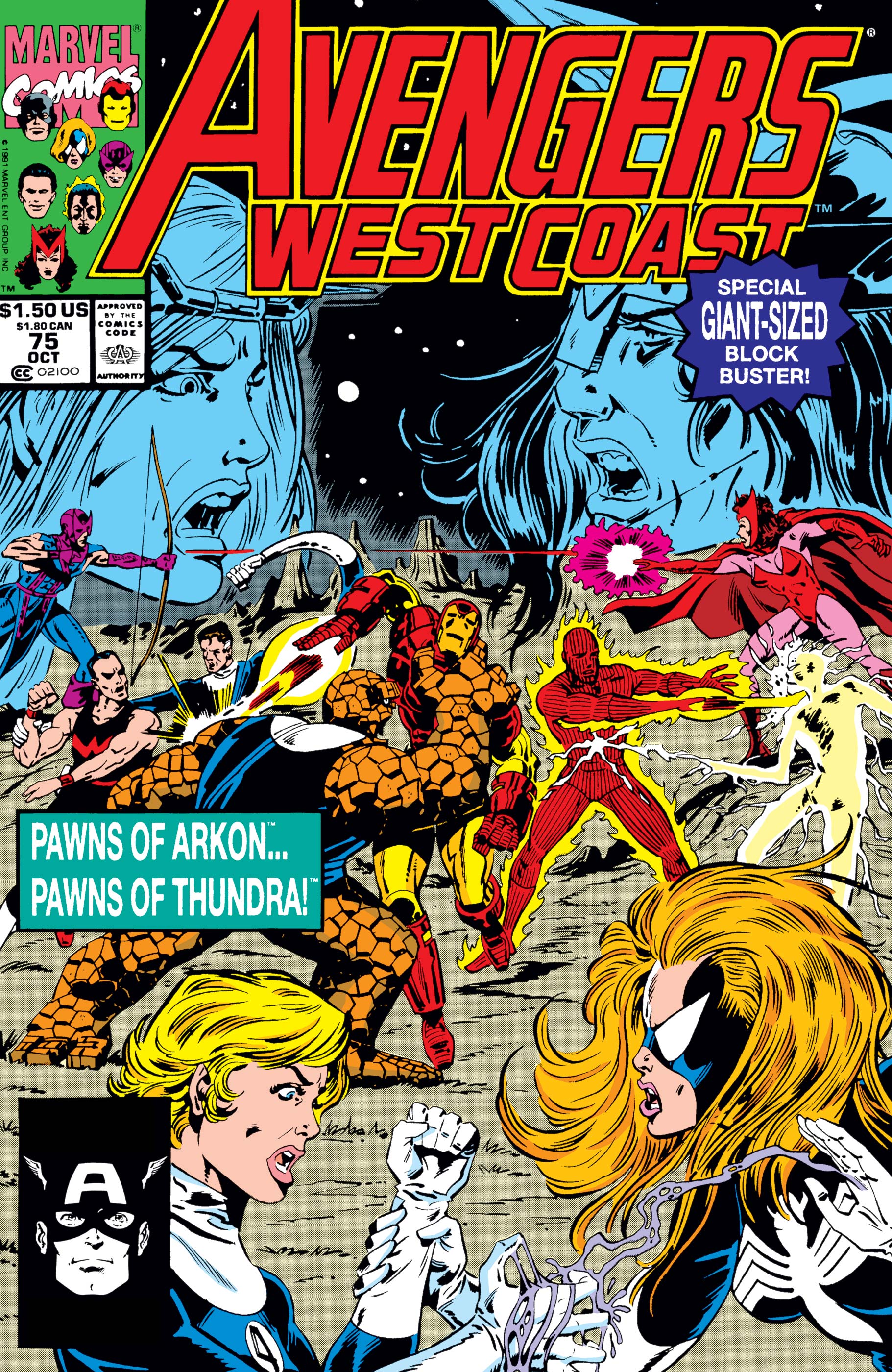 The action happens at the grand opening of an amusement park, which means Franklin Richards and the Fantastic Four can cameo.
Creators: Roy and Dann Thomas, Herb Trimpe
Grade: C
For the complete history of the MU, year by year, go here.