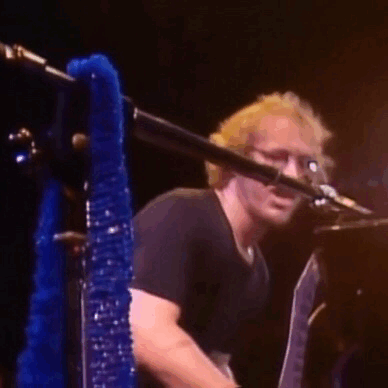 All this week, I have gone through Zevon's decades of songwriting and picked a few of his best songs.  But that leaves so, so many uncovered.  And I mean that in the "cover" sense of the word.
Today: A ton more Zevon covers, for major fans only!
These are my personal favorite songs of his, covered.  Hit next and enjoy.