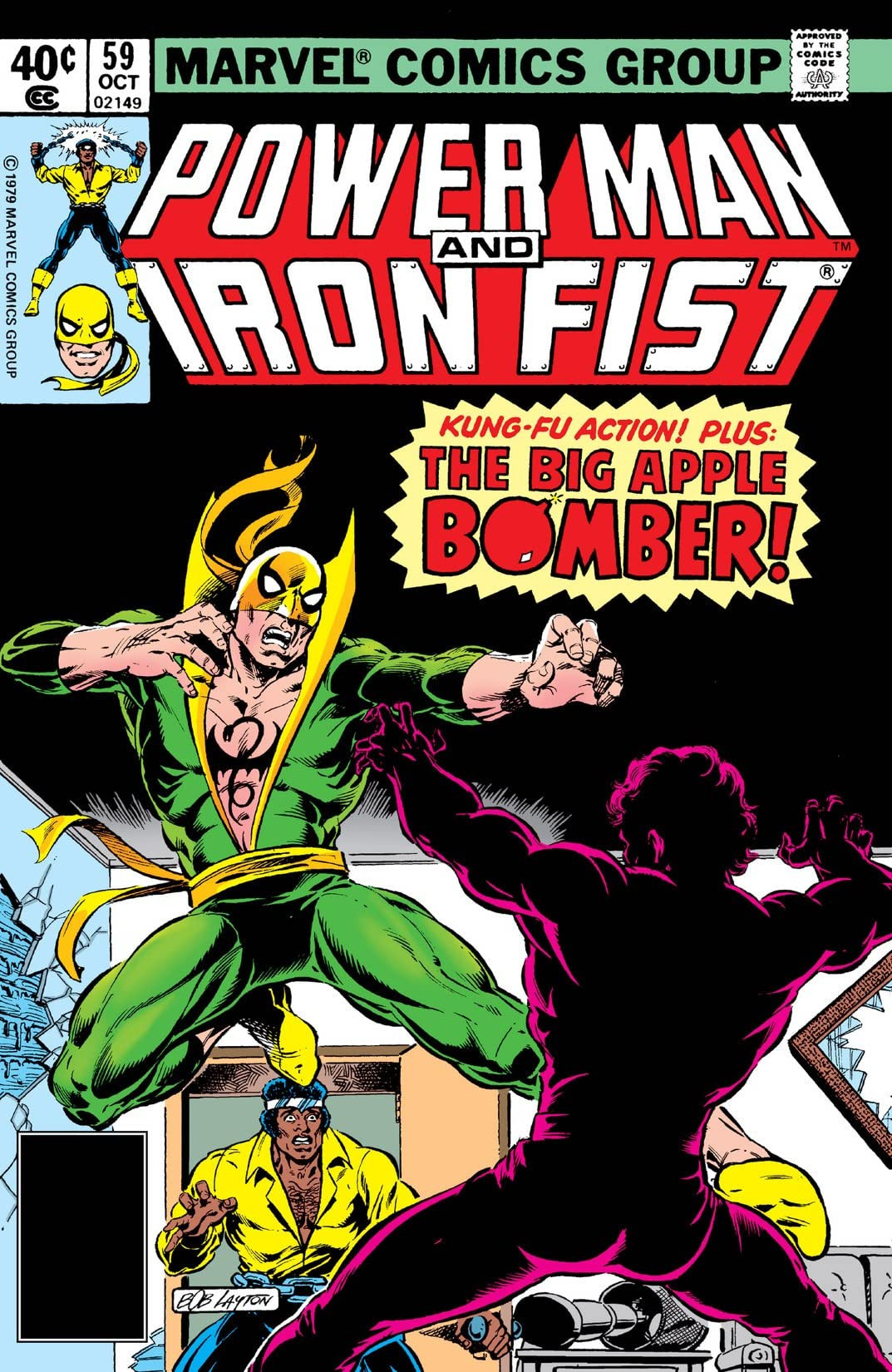 A terrorism story.  These can go horribly wrong, but this one doesn't, thanks largely to Mary Jo Duffy being one of the best writers who never makes top 10 writer lists.
An IRA terrorist tries to renew an old friendship with Danny Rand, and it turns out that he's not the real terrorist: It's a different guy who is trying to bring attention to poor living conditions in a small Arab country.
Creators: Mary Jo Duffy and Trevor Von Eeden
Grade: C+
For the complete history of the MU, year by year, go here.
And see my Ratings of Runs on comics here.