Or "news" in quotes  because I don't write about current events all that often anymore, so if you're relying on me for news, you'll be disappointed.  But if you're relying on me for stupid opinions about stupid stuff, you're in the right place.
THE BOYS.  Seth Rogen and Evan Goldberg are taking on their second Garth Ennis adaptation, and the preview is out.  I've reviewed every issue of this series and you can find my stuff here.  I had to lead with the trailer, above, because it looks pretty cool.
CHUCKY'S BACK…ON TV.  Syfy is generally a network for crap, with a few exceptions (Battlestar Galactica, years ago, and the more recent Happy! adaptation of the Grant Morrison comic), so expectations should be low, but the antihero of the Child's Play movies is getting a series, titled Chucky.  I have to say, as far as serial slashers go, Chucky's track record has been pretty strong.  Most of the movies have been at least fun to watch, with a few being high watermarks for the slasher genre.  And as far as dolls-coming-to-life-and-killing-people movies go, as a subgenre, Child's Play is the best.  The series will be helmed by Don Mancini, who created the original movie.  It won't "share a universe" with the movies—the series will stand alone.  Good call on that one.  The movie's also getting a reboot in June.  Not sure why a reboot is necessary, but I guess they want to revamp the doll's origin.
LEGION.  The best superhero on TV will only get one more season, but it will feature Professor X, to be played by Harry Lloyd (of Dr. Who).  Legion's mom will be played by Stephanie Corneliussen (from Mr. Robot).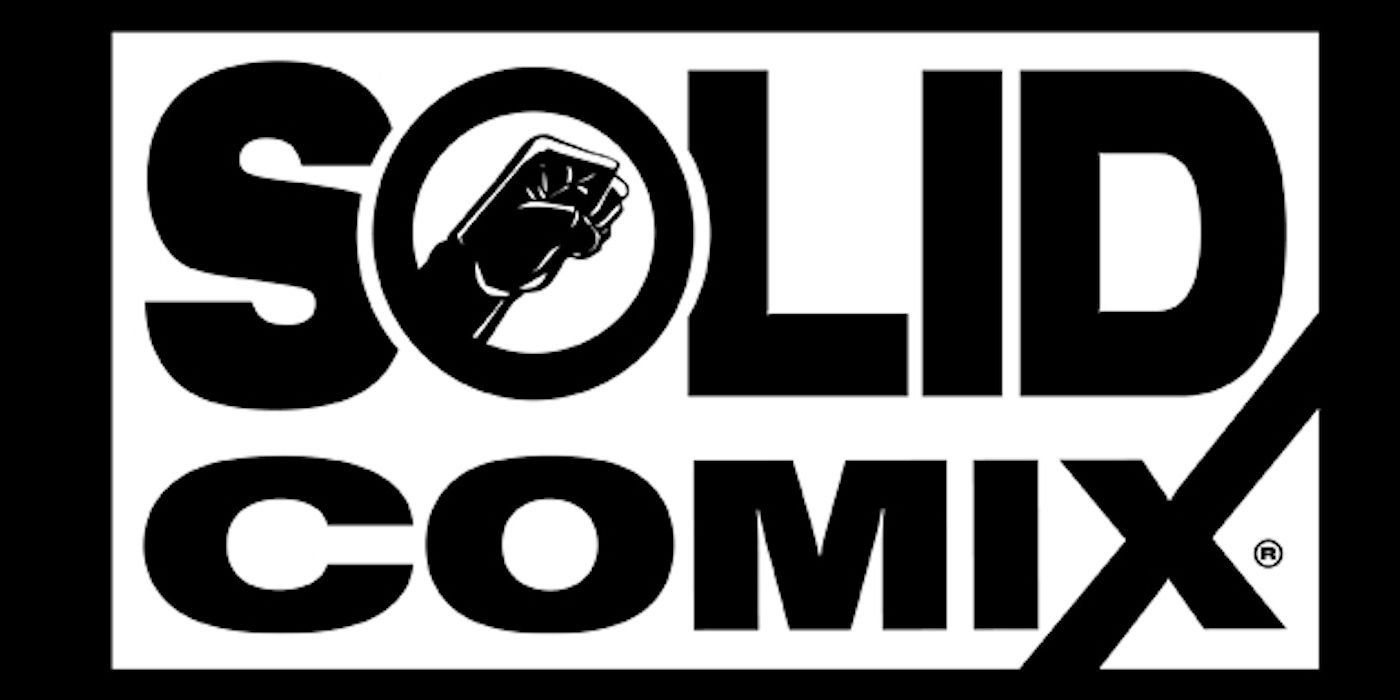 SOLID COMIX.  Over the last couple years, David F. Walker has emerged as one of the stronger new writers in the business—on quality work like the Shaft adaptations for Dynamite and the Power Man and Iron Fist revival for Marvel in 2016.  He'll be self-publishing under a new company, Solid Comix, which will feature only limited series and graphic novels.  Announced projects will be a wrestling comic called One Fall, with artist Brett Weldele, and a graphic novel called The Hated, with artist Sean Damien Hill.  He'll continue to work with the big three as well (presumably because he's gotta make some dough).  Right now, he's writing Naomi for DC and Bitter Root for Image.
PENNYWORTH.  I have to admit: I liked Gotham when it first came out, but after a couple seasons it got a little tedious.  But it was successful enough that there's going to be another "pre-Batman" show, this time focusing on his butler, Alfred Pennyworth, and his early days on the streets of 1960s London.  It will be on Epix, where they can presumably be a little more gritty, and is promised as an "R-rated" series.  Pennyworth will be played by Jack Bannon.
STUMPTOWN. Greg Ruck and Matthew Southworth's Eisner-winning girl private eye series has a pilot order from ABC.
PUNISHER.  Season two on Netflix was fantastic.  It's really the only Netflix series I'll miss when they all move to Disney's streaming service, which I won't pay for because, really, how many streaming services can one person afford?
NARCOS.  And speaking of Netflix, their original series Narcos is being turned into a comic book by IDW. 
DOOM PATROL.  Finally: DC's streaming service series starring Brendan Fraser is getting very good reviews.  Sadly, I'll never know if it's any good.  (See "PUNISHER" above.)