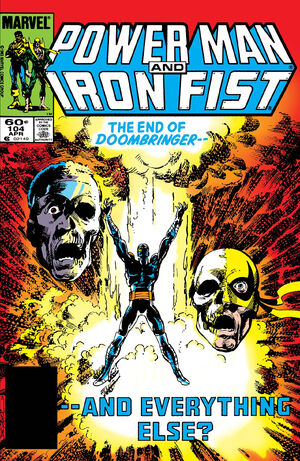 I like PM&IF when it's street stories.  This isn't one of them.  They're hired to stop an assassin from starting a war between two small countries.
Creators: Archie Goodwin and Greg LaRocque
Grade: F
For the complete history of the MU, year by year, go here.
And see my Ratings of Runs on comics here.
MISTY, ETC.