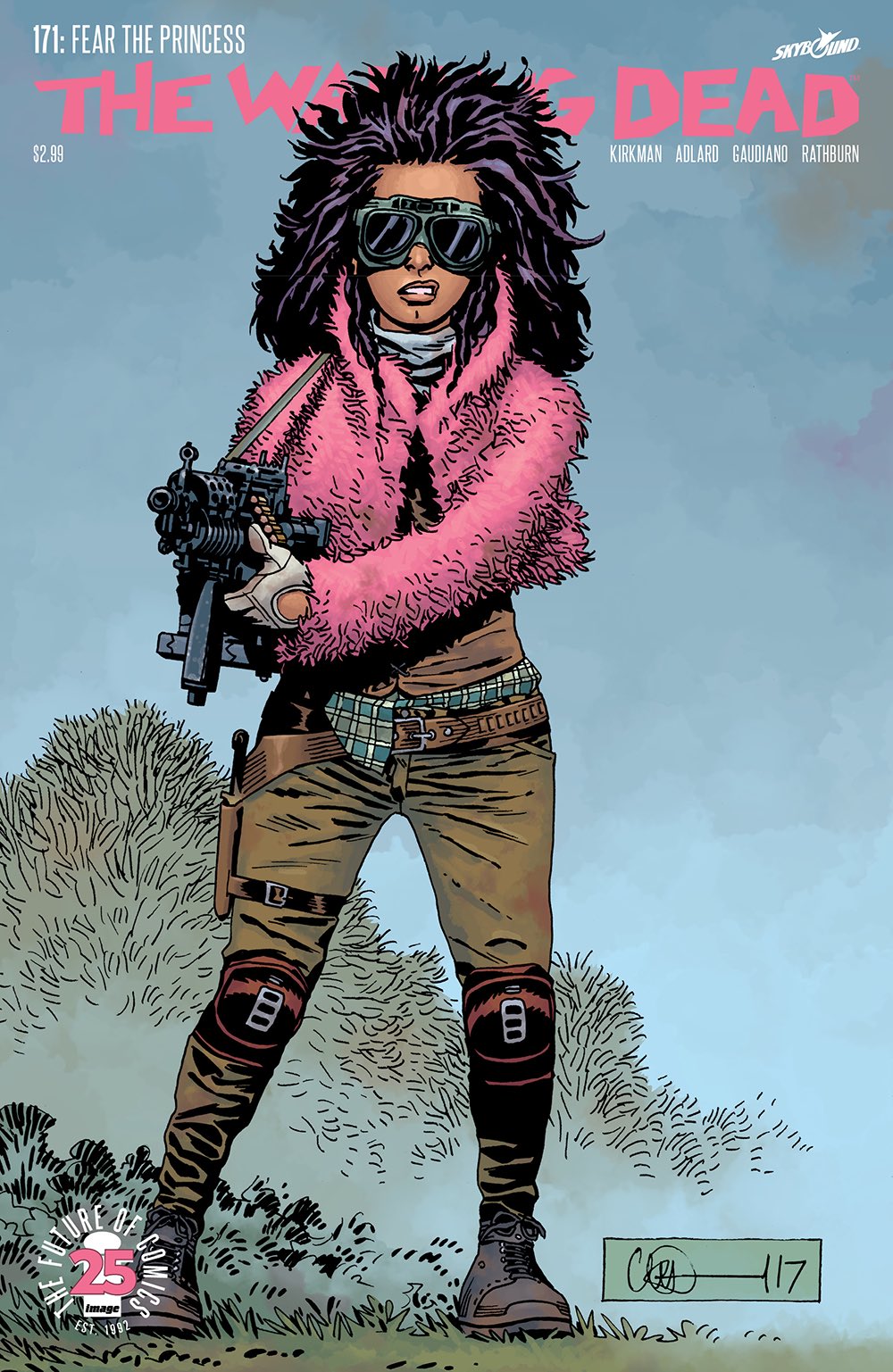 Marvel's Legacy not-a-reboot reboot of its entire publishing line seems to be a success. Issue #1 topped the charts, anyway. Overall, though, the number of books sold last month is down-way down-from the number sold in September 2016. It's inescapable folks: We are witnessing the slow death of a form of media that appears to be a casualty of an increasing number of people who would rather watch than read. Marvel took 37% of the dollars spent, DC got 30%, Image took 10%.
TOP 10 COMIC BOOKS SOLD IN SEPTEMBER 2017
10. Action Comics #987 (DC)
9. Batman: The Murder Machine #1 (DC)
8. Batman: The Red Death #1 (DC)
7. Walking Dead #171 (Image)
6. Harley Quinn Special #1 (DC)
4, 5. Batman #30, 31 (DC)
3. Venomverse #1 (Marvel)
2. Dark Knights: Metal #2 (DC)
1. Marvel Legacy #1 (Marvel)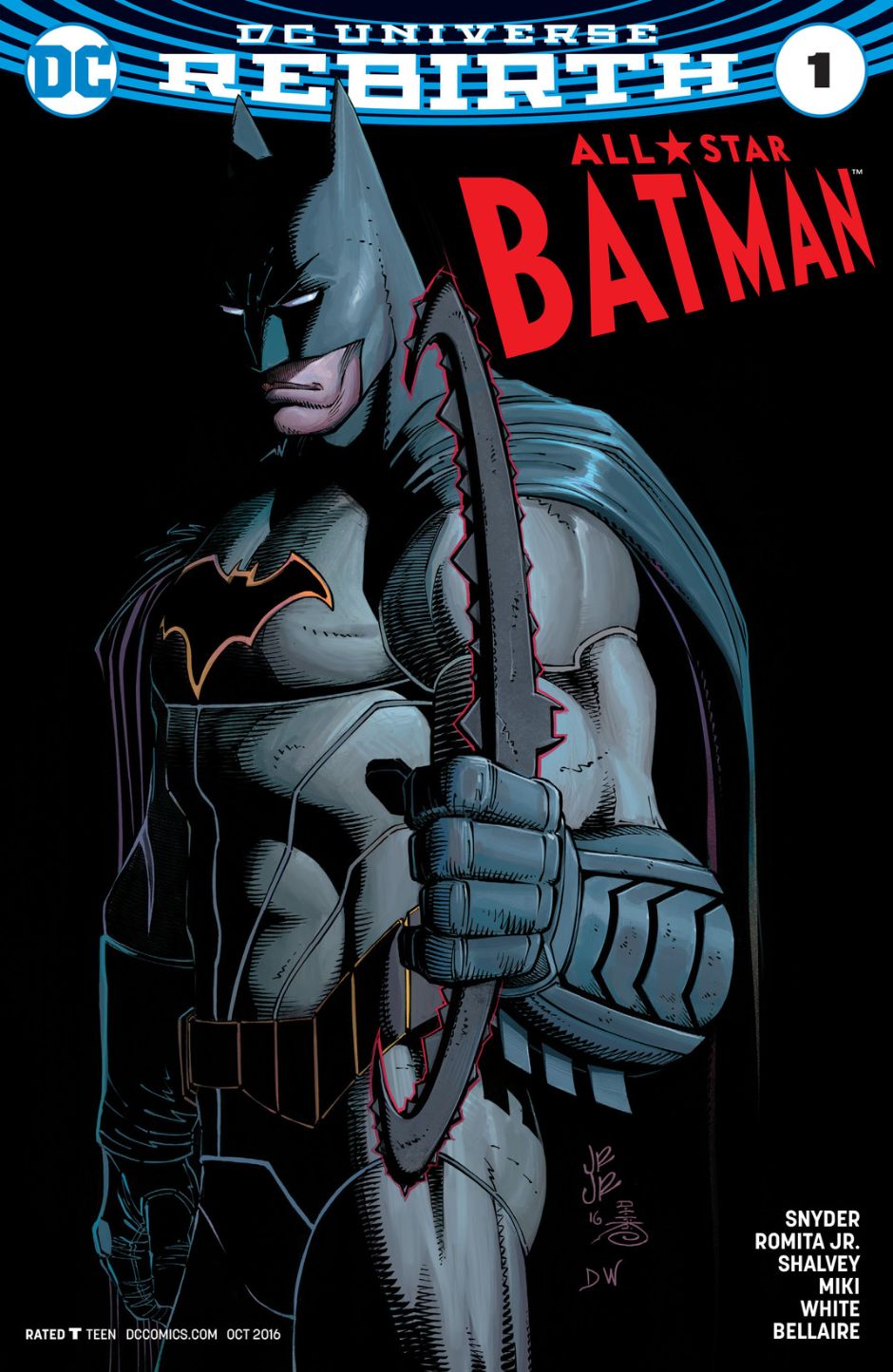 Look at that list again. Other than two issues of Batman and one of Action (which featured a special cover, so it kind of doesn't count), all of these are "events." Except of course for TWD, which keeps plugging away. That's sad. Both Marvel and DC are producing some truly great comics these days: Mister Miracle, Doom Patrol, and Jessica Jones, to name a few. Yet these books all rank much lower.
Batman is amazing these days, though. It definitely deserves its place in the top 10.
On the trade side…
THE TOP 10 TRADES SOLD IN SEPTEMBER 2017
10. Old Man Logan v5 (Marvel)
9. Harley Quinn v3 (DC)
8. Royal City v1 (Image)
7. All-Star Batman v1 (DC)
6. Sex Criminals v4 (Image)
5. DC Super Hero Girls v5 (DC)

4. East of West v7 (Image)
3. Star Wars: Darth Maul (Marvel)
2. Dark Knight Master Race (DC)
1. Walking Dead v28 (Image)
Much better. While all these might not be my cup of tea, I can acknowledge very good reasons that true supports of comics as a form of art would buy these books.