Secret Empire #1 and Venom #150 topped the bestsellers list for comics sold in May 2017, but DC's Batman #22 and Flash #22 actually sold more copies if you count both the standard and "variant" cover versions.  And Marvel's picture gets less rosy when you consider that sales of Empire went down by half for the #2 issue.  DC's at #22, and they're still moving product.  Is it event fatigue?  Maybe.  But probably not, because those BatFlash issues were both tie-ins to the DC's coming even crossing over with Watchmen.  No, it's more like Secret Empire appears to be just more of the same: Heroes being villains, vice-versa, and legacy heroes being replaced by the youth.  Yawn.
That's compounded by a generally poor performance for the newest line of Marvel books, with #1 issues for Man-Thing and Bullseye selling poorly and Black Panther and the Crew being axed after issue #2.  Also, the X-titles are struggling to stay in the top 40, with Generation X #1 (a #1 issue to boot) appearing all the way down at #31, trailed by X-Men Blue #4 and Old Man Logan #24.  It's almost like Marvel doesn't care about those books because it doesn't own the movie rights…

THE TOP TEN COMICS SOLD IN MAY 2017
1.  Secret Empire #1 (Marvel)
2.  Venom #150 (Marvel)
3.  Batman #22 (DC)
4.  Flash #22 (DC)
5.  Guardians of the Galaxy Mission Breakout #1 (Marvel)
6.  Secret Empire #2 (Marvel)
7.  Batman #23 (DC)
8.  Secret Empire #3 (Marvel)
9.  All New Guardians of the Galaxy (Marvel)
10.  Walking Dead #167 (Image)
On the Graphic Novel side, Marvel had a rare #1 showing thanks to Rob Liefeld returning to the movie star character he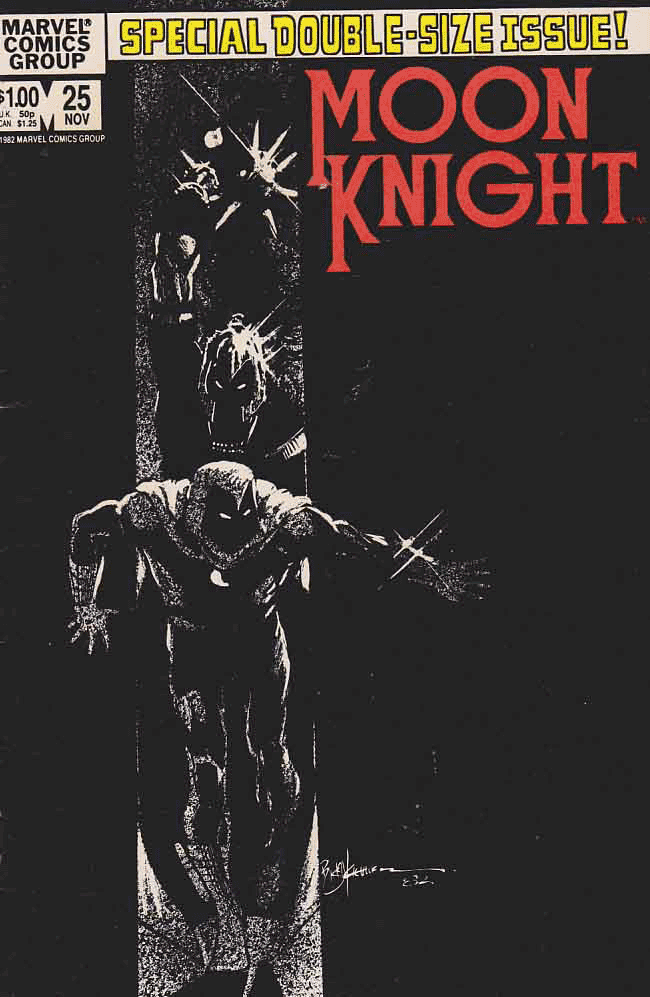 cocreated: Deadpool.  Not only that, it was a $25 hardcover-moving over 8k units!  Other notable novels include Bitch Planet-a great comic that has been plagued by production delays in the monthly format, and Wonder Woman making a rare top 10 appearance thanks I'm sure to her movie.  Also nice to see Mark Waid's Champions reboot in the top 10.  The first six issues were really fun.  The later ones, not as much.  But I'd recommend volume one-especially to read to kids around 10.  You'll think it's cute, and they'll probably love it.
And, of course, I love the Doom Patrol reboot.  It's phenomenally wonderful.
TOP 10 GRAPHIC NOVELS FOR MAY 2017
1.  Deadpool: Bad Blood (Marvel)
2.  Bitch Planet Vol. 2 (Image)
3.  Saga Vol. 7 (Image)
4.  Wonder Woman Vol. 2 (DC)
5.  Moonshine Vol. 1 (Image)
6.  Flash Vol. 2 (DC)
7.  Champions Vol. 1 (Marvel)
8.  Detective Comics starring Batman Vol. 2 (DC)
9.  Unworthy Thor (Marvel)
10.  Doom Patrol Vol. 1 (DC/Young Animal)