DC's sales continued to fall in January 2016, with Image picking up the slack and Marvel hitting homeruns will every single #1 that it published in January.  All sell-outs.  Marvel cornered 50% of the market, and Image took 10%–publishing only about a quarter as many books as Marvel, too.  Where does that leave DC?  At 26%.  If its market share keeps declining, we're gonna have to stop referring to "the big two."
DC only got five books in the top 40, and one of them was a crossover with IDW (Batman meets Teenage Mutant Ninja Turtles).  I'd say this is sad news, but really DC is just not producing quality comics anymore.  Batman is stale—Scott Snyder has turned him into Iron Man, probably in advance of the movie version also being in a powersuit, and really nobody wants to see that.  Still, I think it's a legitimate coincidence that Snyder announced his decision to leave Batman in the last few days.  Artist Greg Capullo, who had been partners with him for years, already said he needed to go, so Snyder probably figured it was time.  And it is time.  His run on Batman began all the way back with Dick Grayson Batman, and was some of the best Bat-stories ever, and now it's…Not.
DC's biggest launch last month was a warmed-over Swamp Thing reboot, a character who is only good when he's given "artsy" treatment, and who almost never sells well.  And Frank Miller's third Dark Knight installment is selling well, but it's already having publication delays and didn't ship in January. 
And what was the bestselling monthly comic of the month?  Check out the top 10: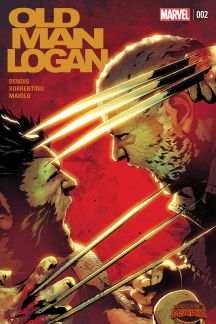 #1.  The Walking Dead #150
#2.  Secret Wars #9
#3.  Spider-Man/Deadpool #1
#4 & 5.  Star Wars #14 and 15
#6.  Old Man Logan #1
#7.  Obi-Wan and Anakin #1
#8.  Batman #48
#9.  Darth Vader #15
#10.  Uncanny X-Men #1
So, yeah, Star Wars is still a juggernaut and media tie-ins (i.e., movies and TV) still drive sales, but even if you take the tie-ins out of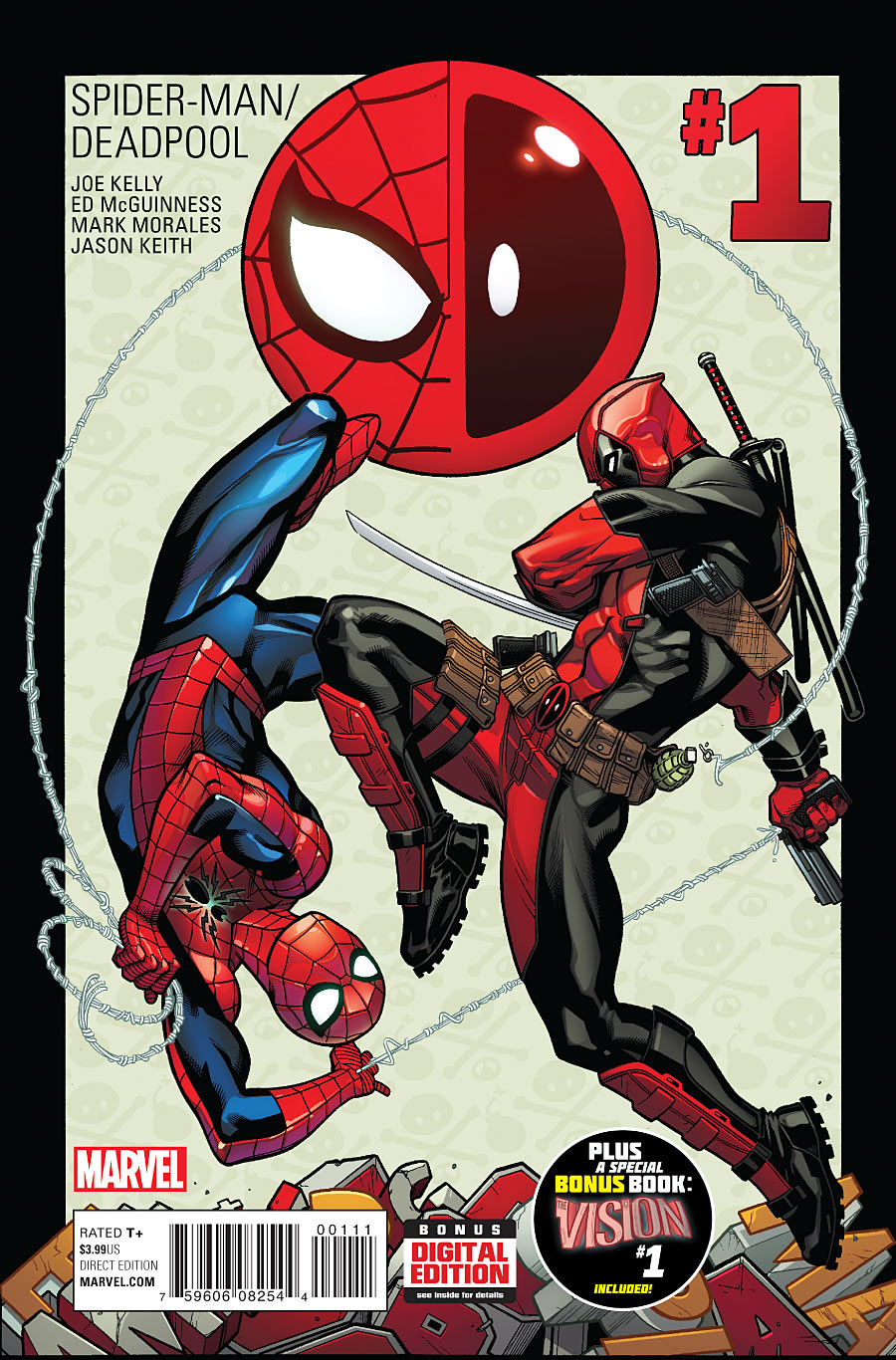 the top 40 you've got Marvel all over: A-Force #1 came in at #12, Captain Marvel, Doctor Strange, Silver Surfer, and Spider-Gwen all made the top 40, and Image's Saga #33 came in 26th place.  DC, your game is lame.
The same was true on the Graphic Novel side, with Star Wars trades taking four of the top 10 slots, including numbers 1 and 2, Deadpool repackages taking two of them, and not a single book about a character who hasn't recently been in a movie.  Right below, in eleventh and twelfth place, you had two Image books: Lazarus and Saga.  Those are pure originals, and great comics.  And no DC until you get to a Flash trade at #20—outsold by a Valiant comic (Rai)!  Not good for a company that owns two of the most recognizable fictional characters of all time.