Archive for July 20th, 2011
Malcolm Sosa is an indie rock genius.  Yes.  And you've never heard of him.  And he couldn't become a famous rock star.  So he made himself one.
I've been telling you guys—begging you, in fact—to give Fresno, California's Rademacher a chance.  But nobody listened to me.  I hope you will now.  Baby Hawk (Part I of III) is about a musician with "flying dreams" of being an arena-size rock star.  It's an origin story, for the band Baby Hawk, who "got kinda big."  And then, of course, had a great fall.
At least, I'm pretty sure that's what it's about.
There's a few songs on here you've heard before, that remade from the band's debut record, "Stunts," which, as I mentioned earlier, you never heard.  But that wasn't my fault.  And anyway, "They Are Always Into That" is my favorite of their tunes.
I love these guys.  Y'know, there's about a handful of indie artists that I enjoy enough to have contacted for interviews, and whose careers I follow more closely.  This is one of them.  The weird thing is, I'm pretty sure I went to college with Malcolm.  But I have no recollection of ever meeting him.  Then again, I was pretty much a misanthrope back then.  But I digress.
Great lyrics, great music, great vocals.  This is DIY indie at its best.  I'll say that word again: Best.  I'm so sure, I've already tagged this with a "Best of 2011″ label….
You need to hear this.  Now, get busy.
Pre-order from Bandcamp by clicking here for just 5 bucks.
http://player.soundcloud.com/player.swf?url=http%3A%2F%2Fapi.soundcloud.com%2Ftracks%2F17969111 Silverlake (Album Version) by BabyHawk
http://player.soundcloud.com/player.swf?url=http%3A%2F%2Fapi.soundcloud.com%2Ftracks%2F17670909 They Are Always Into That (Destructo Bunny Remix) by BabyHawk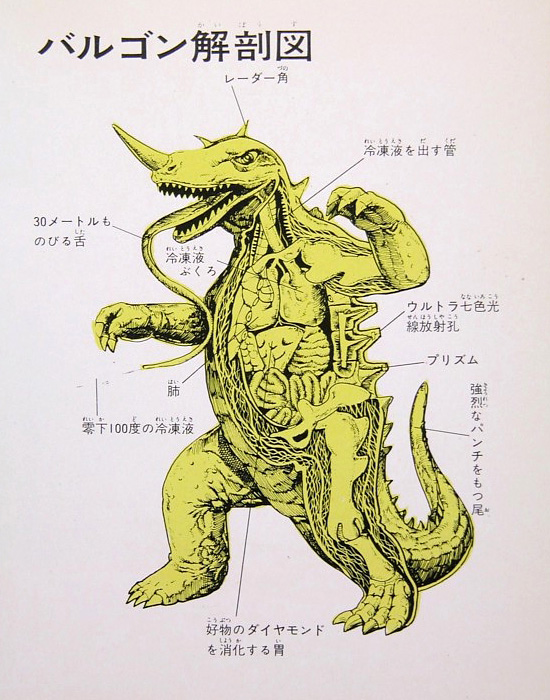 Italian website Ondarock has a free 2CD collection of indie artists covering "outlaw" country–Merle, Hank, Jimmie Dale Gilmore, Guy Clark, Townes Van Zandt, Willie, and of course Waylon.  Artists include Great Lake Swimmers, Wooden Wand, and a bunch of others you've never heard of.  Go here.  For a taste, here's Turner Cody covering Townes.  It's pretty cool….
And for the price of a "like" on facebook, Spin offers a free tribute album: All of Nevermind, covered by bands like The Meatpuppets, Jeff the Brotherhood, Amanda Palmer, more.  Here.
This here's an awesome tune: Sol, Grieves and Budo rapping about how technology has changed the music scene.  Download here (direct link) or stream it, if my streamer player loads right. About half the time it fails.
http://soundowl.com/embed/1967
Sol The Times ft. Grieves & Budo
Phil Ade's new mixtape features Oddisee and Black Cobain.  Get it here.
NYC Taper has a Bill Callahan show!
I was thinking about covering a bunch of MIA covers, but I really only like her "Paper Planes" song.  And Galang.  Both are covered on Cover Me's cover post of MIA covers.  Go here.
And this is supercool: "Craft Singles" by Aleon Craft is the indiehiphopper's latest FREEep, which costs just your e-mail address here, and includes Matt & Kim, Deerhunter, Tame Impala, and more!
The Postelles have a free album on their website.  You have to scroll down a bit to get to it, but it's got Smiths, Ramones, Wreckless Eric and more.  Go here.  It'll cost you an e-mail addy.