Posts made in June 27th, 2011
It takes guts to start an album with a song that's six-and-a-half minutes long.  Guts or skill.  Or both.  Luckily, Vetiver have both.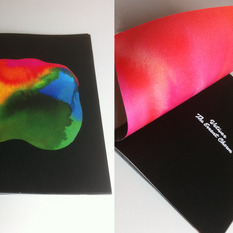 This NoCal Sub Pop band are now five albums deep into their career, making kick back indie rock with atmospheric feel and hypnotic swells.  They may be from NoCal, but they feel like SoCal: Easy, breezy, laid-back pop that doesn't talk down to you.  I'm really diggin' this record.  And I think you will, too.
P.S. Sub Pop is offering a free scrapbook for early orders of the CD.  Check it out here.
More